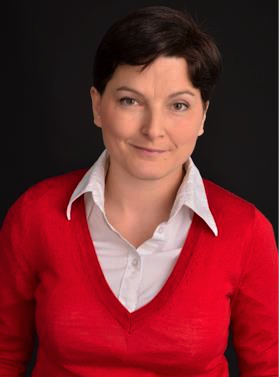 JACQUELINE KORB
This third installment of Slacks is Jackie's eleventh original stage show. Previous credits include The Last Piece, Vic & Jack, Partners and Mrs. Baxter. Other written works include three solo shows, various sketch comedy and three one-act dramas. As a director, she has taken the reins for such shows as The Last Piece, Vic & Jack and Lucky Girl. Jackie would like to thank her incredible cast and crew for their hard work and talent.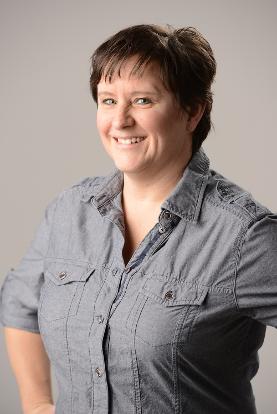 TAYLOR STUTCHBURY
Another year, another Slacks. Taylor is super excited to again play the super doofus character of Taylor in Slacks. Fresh off playing mean Eleanor S Crooge in the Leaping Thespians production of A Christmas Carol in Gay Apparel, she hopes you all attend, get laughs and tell your friends to see Slacks, the best lesbian Seinfeld around.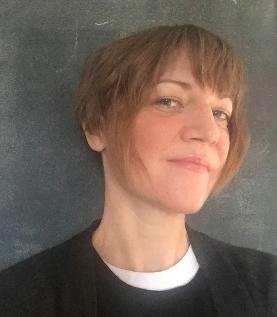 LEIGH BURROWS
Leigh is happy to return to the stage as Shelly's cousin Kelly in this production of Slacks. As a method actor, she has been hard at work preparing for this role, spending much time laying horizontal in sweatpants in front of the TV. When not in a Little Basket Production, Leigh also writes, acts, directs, and produces shows with the Leaping Thespians Theatre Group. She also sports a beard and plays air guitar for the ridiculous web series, Roxygen.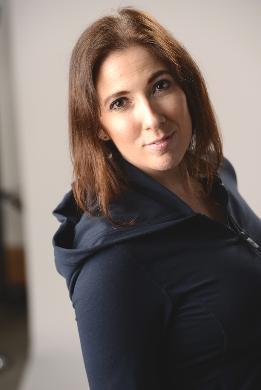 KIRI MCGUIRE
Kiri is thrilled to be joining the cast of Slacks. Other stage credits include Magenta in The Rocky Horror Picture Show, George Noon in Cannibal! The Musical, Andy in Collage: Homage to Kurt Schwitters, and Marie in A Study from Friends. She most recently played the parts of Shawn and Marley in A Christmas Carol in Gay Apparel with the Leaping Thespians. Kiri received her Theatre Diploma from Douglas College.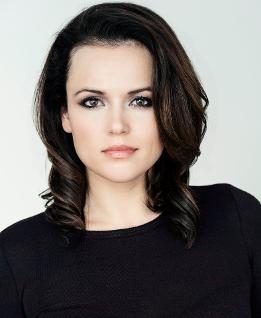 TARA WILSON
This is Tara's third time performing in Slacks. Highlights of her Film and TV credits include: The Butterfly Effect, Once Upon a Time, Cedar Cove, Girlfriends Guide To Divorce, Supernatural, and Once Upon a Holiday. Stage highlights have included acting, dancing and singing in shows such as: TINA: A Rock n' Roll Journey, The Reinvention of Disco, The Dancing Doll Decides, Snakebit, Missing Marrisa, and her ongoing performance as a member of the trio singing group The Agency.